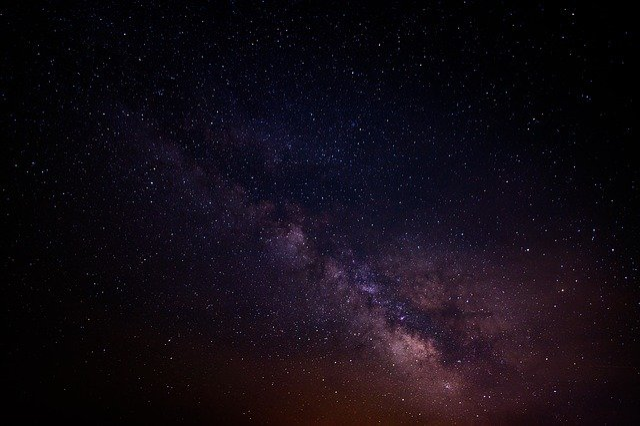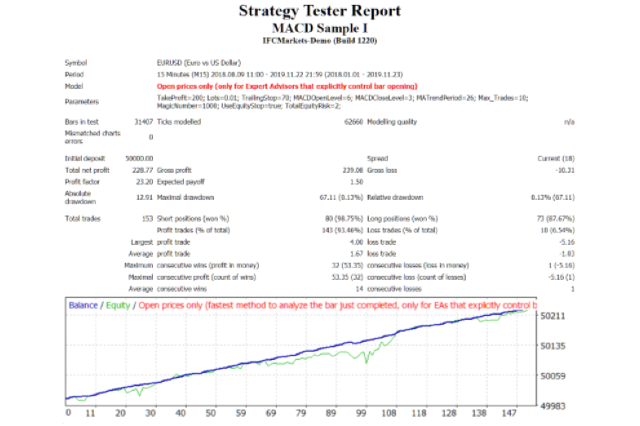 Inputs
TakeProfit-(values: 50-200)
Stop_Loss-(value: 30-500)
Lots- (values: 0.01-1).
TrailingStop-  (values: 40-80).
MACDOpenLevel- (values: 1-5).
MACDCloseLevel-  (values: 1-5).
MATrendPeriod-(values: 1-100).
Max_Trades(1-5).
MagicNumber- (values: 1-100000).
UseEquityStop –  (values: true).
TotalEquityRisk- (values: 1-5).
Description
Classic "MACD Sample" EA with a little twist, you can use it as  hedging grid EA or a single trade EA.
Try it on demo first.
This EA trades only with the price of open candle!